Pearl Dentistry & Orthodontics
UI UX, Web Development, SEO
2022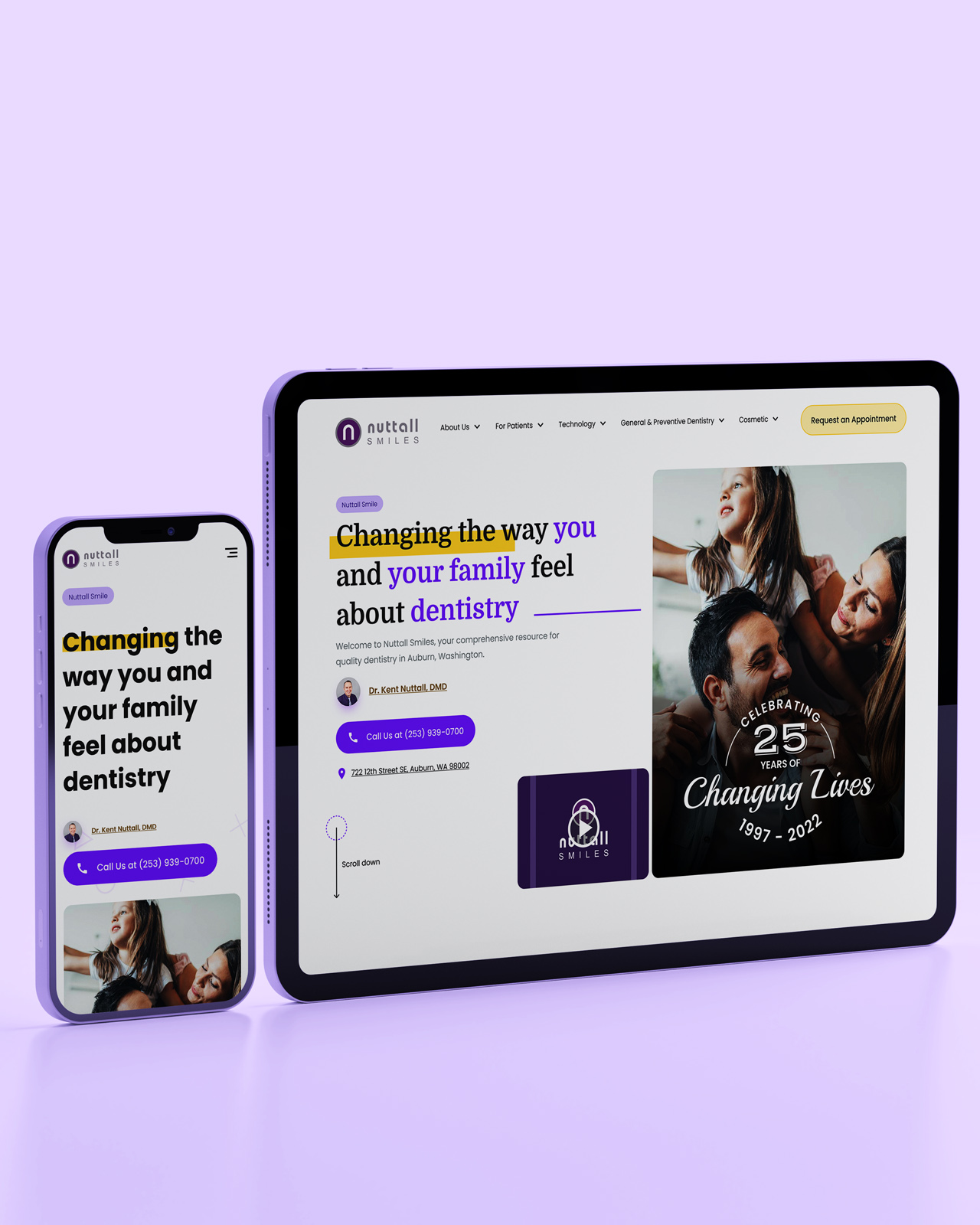 Nuttal Smiles
UI UX, Web Development, SEO
2022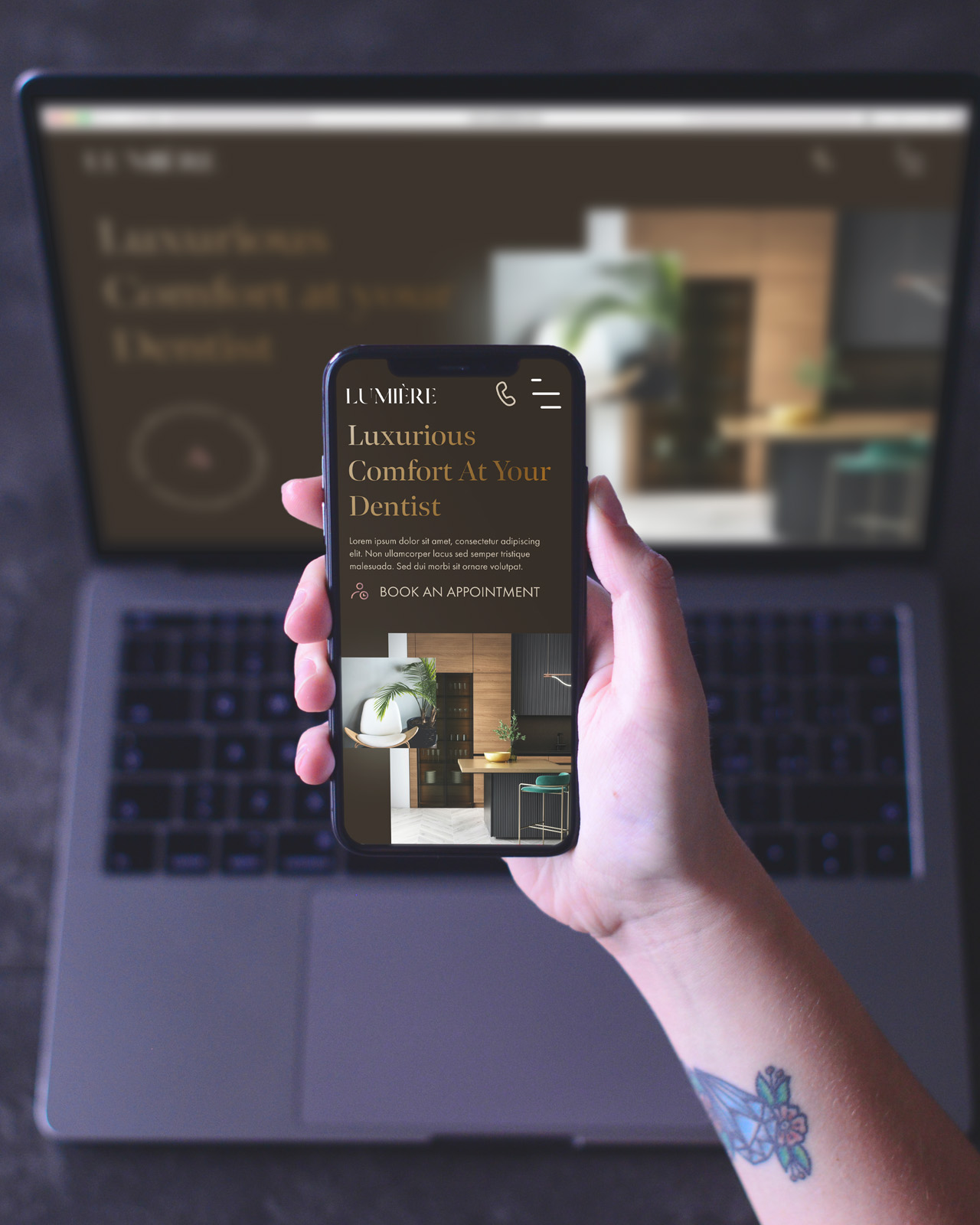 Lumiere Dentistry
Branding, UI UX, Web Development, SEO
2022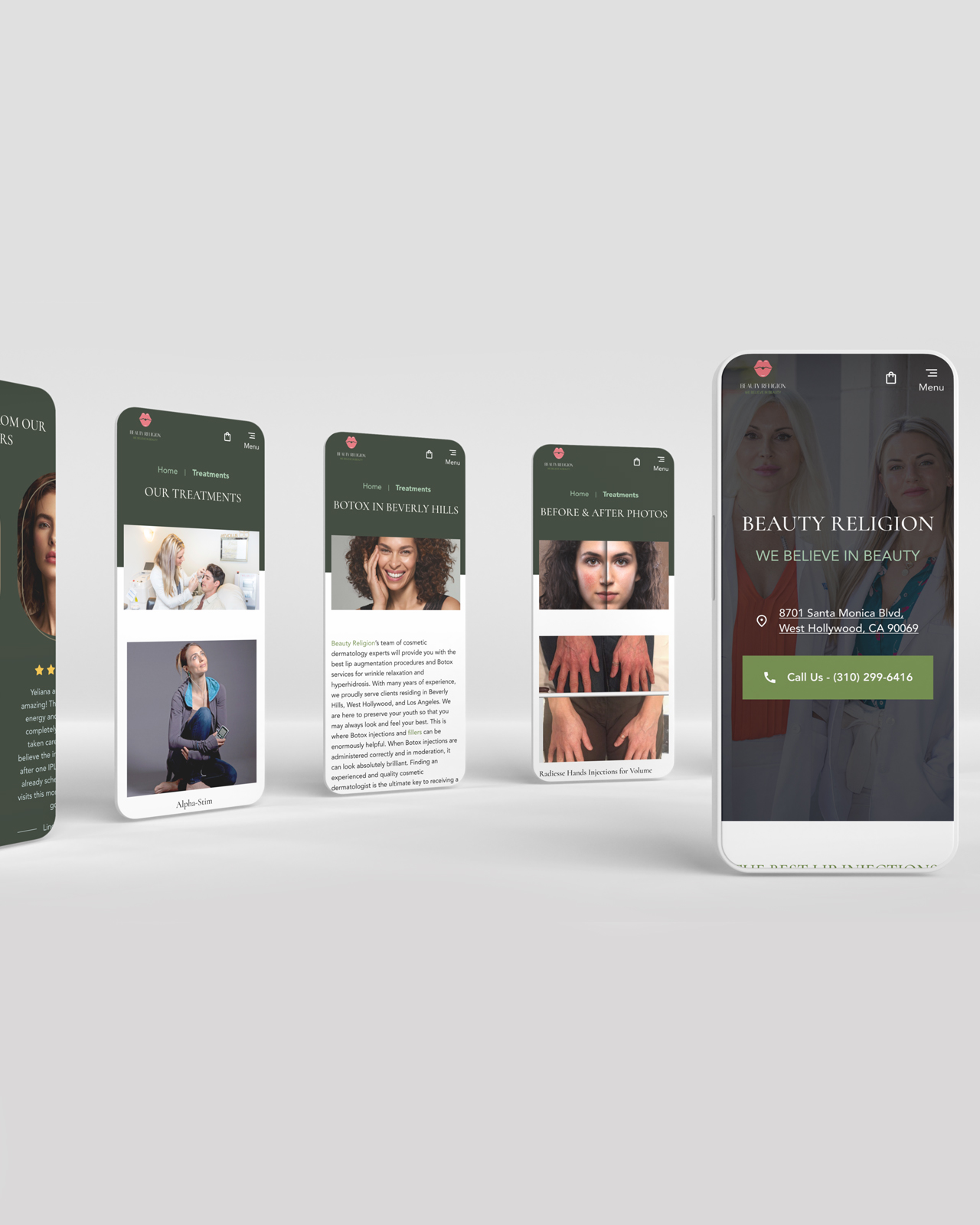 Beauty Religion
Branding, UI UX, Web Development, SEO
2022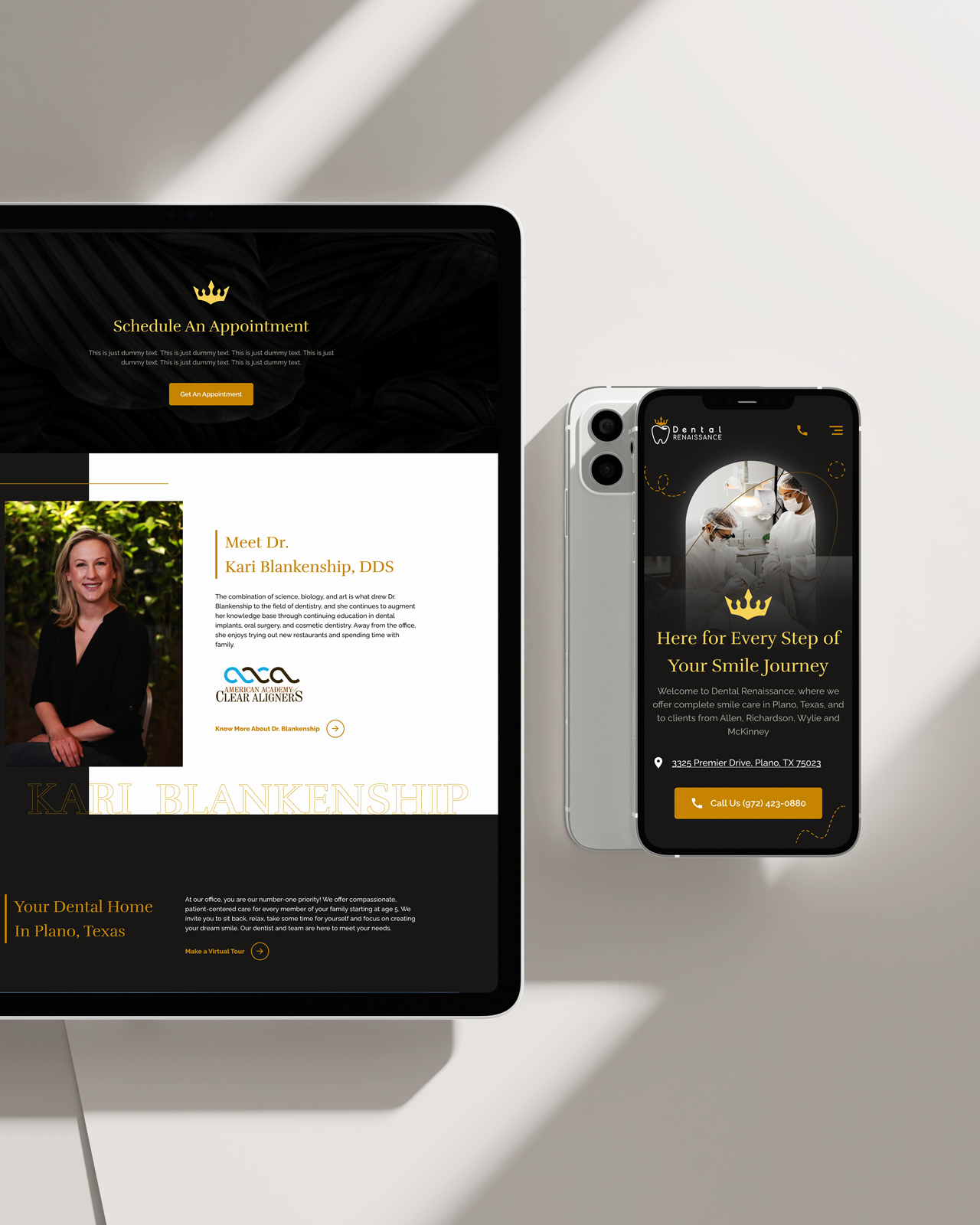 Dental Renaissance
UI UX, Web Development, SEO
2022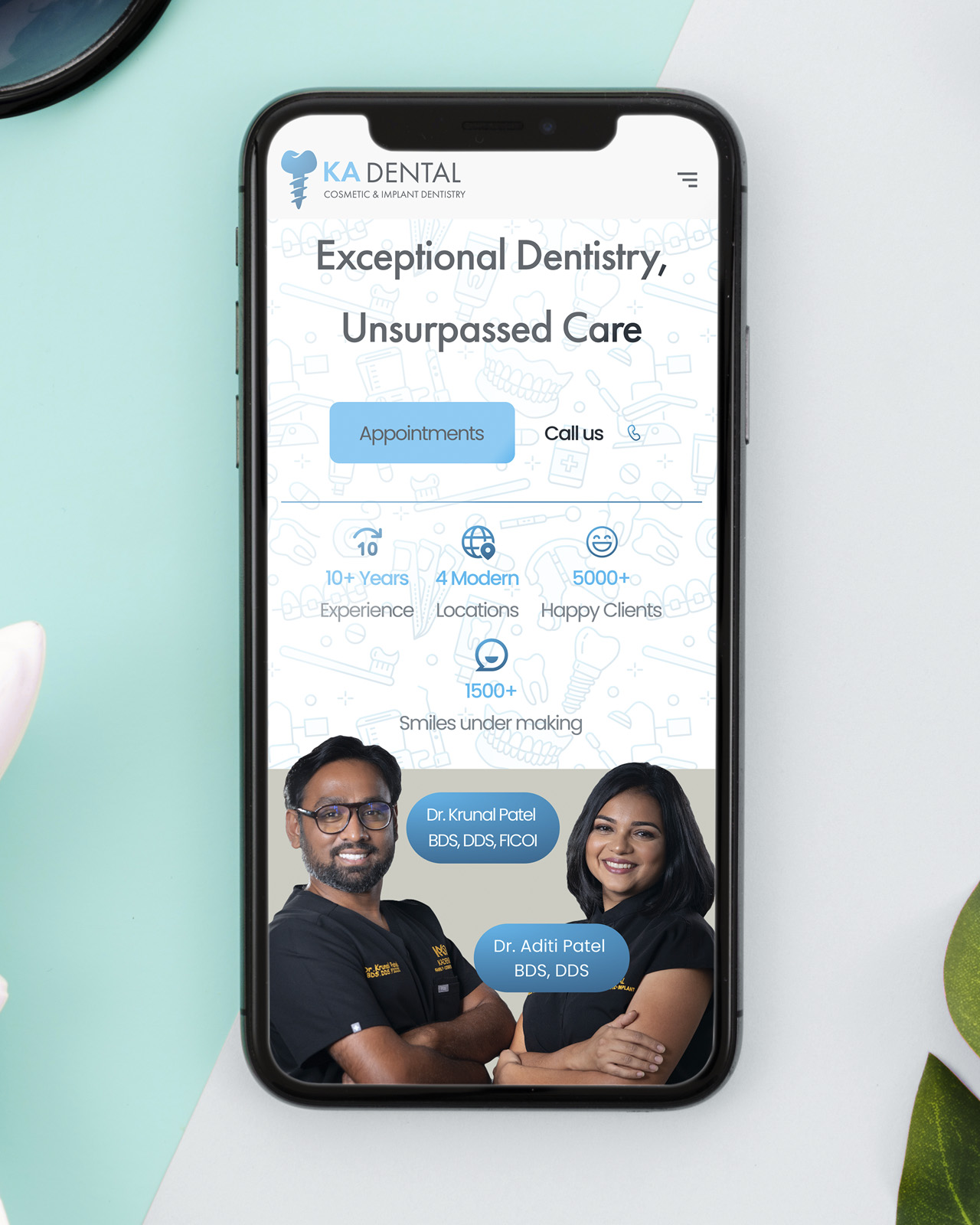 Ka Dental
Branding, UI UX, Web Development, SEO
2022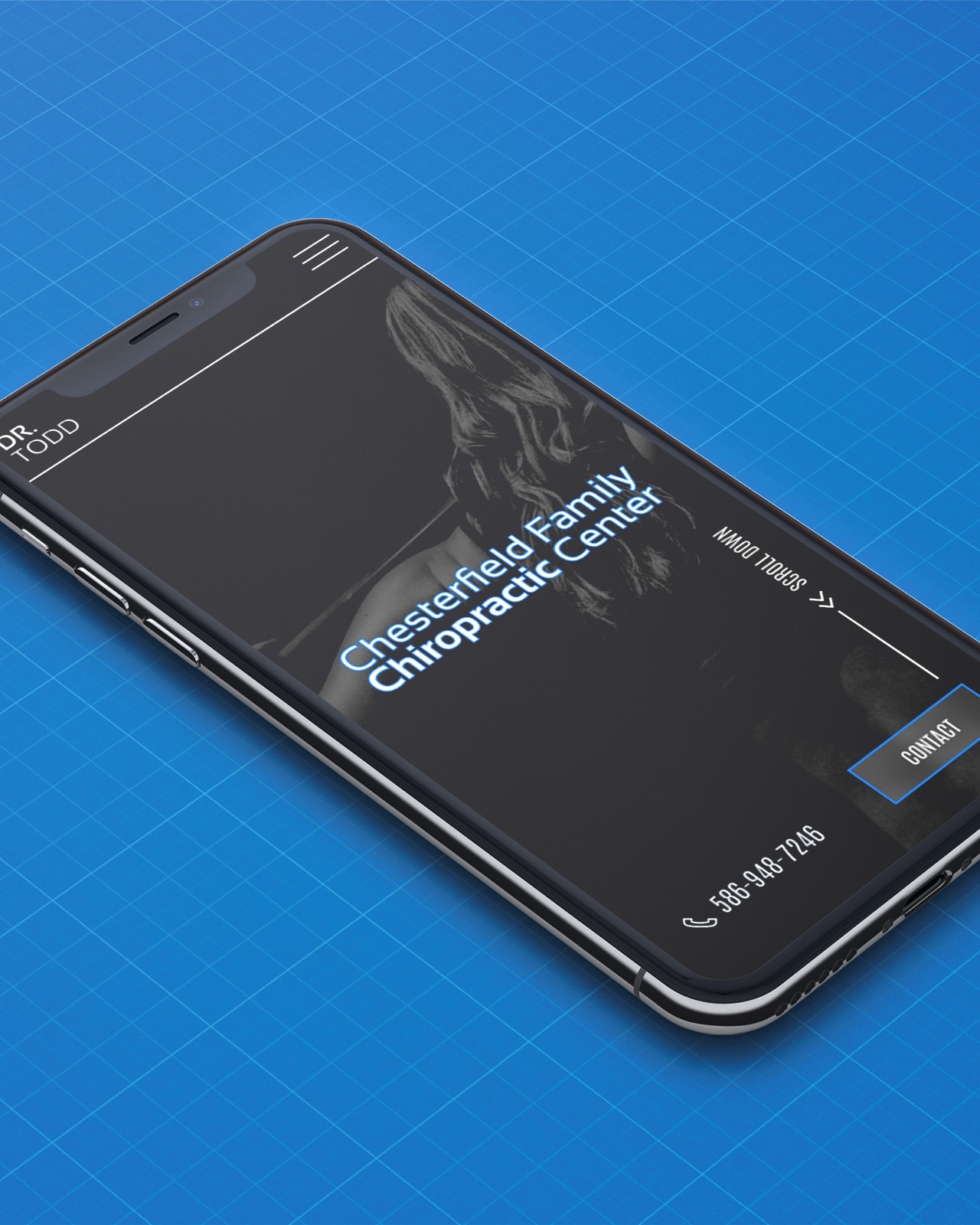 Dr Todd Chesterfield Chiropractic
Branding, UI UX, Web Development, SEO
2020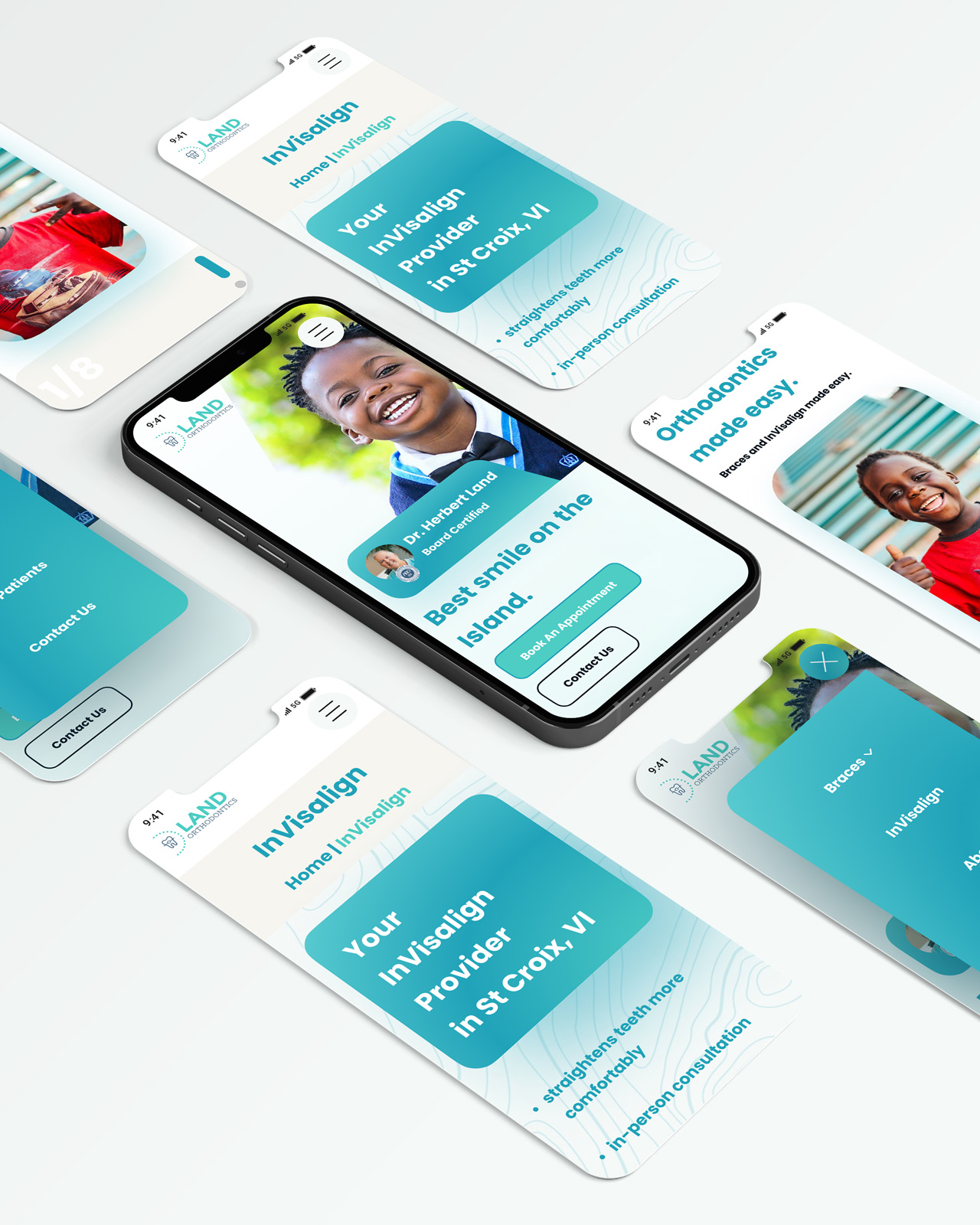 Land Orthodontics
UI UX, Web Development, SEO
2021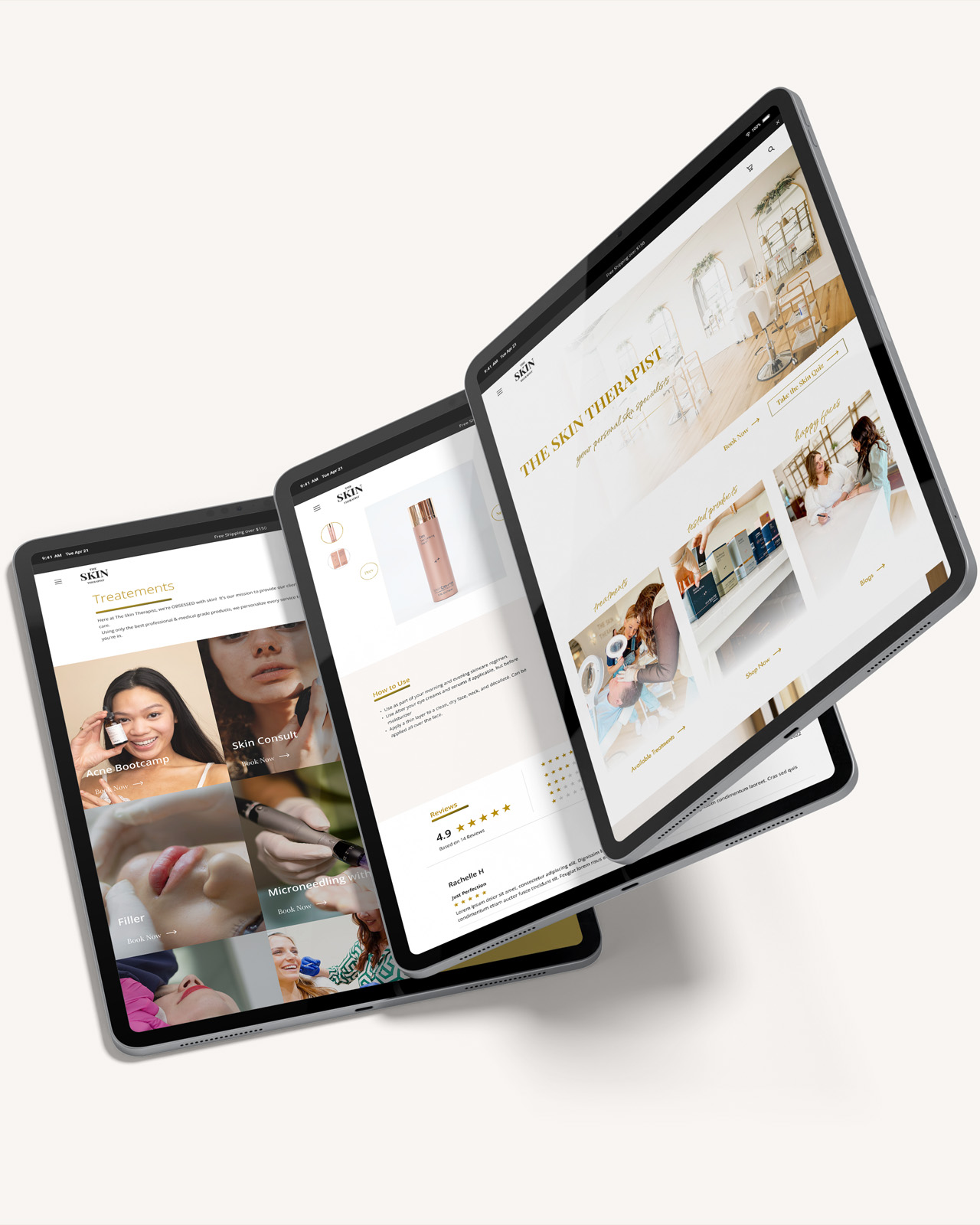 The Skin Therapist
E-Commerce, Shopify, UI UX, Web Development, SEO
2022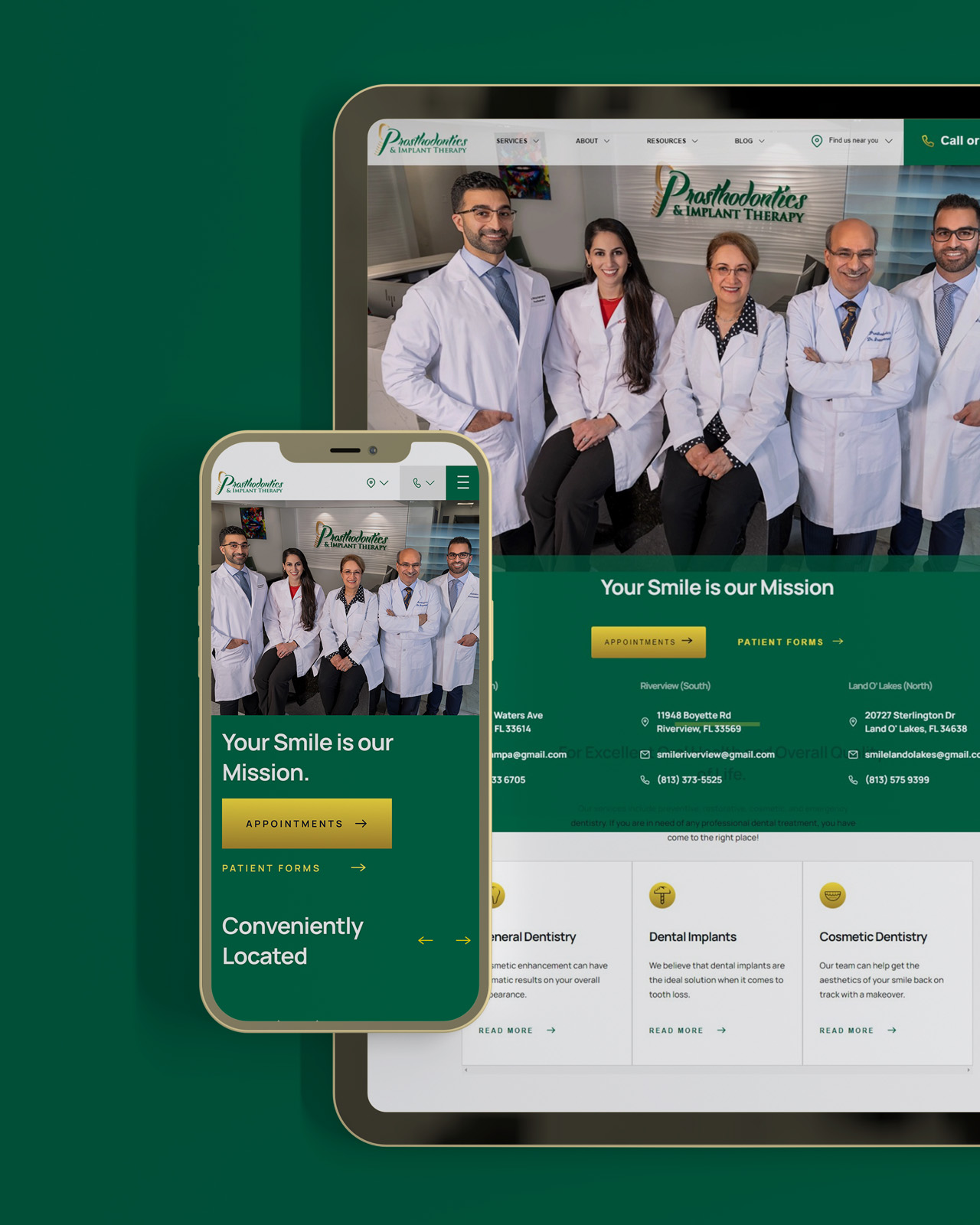 Smile Tampa Prosthodontics
UI UX, Web Development, SEO
2020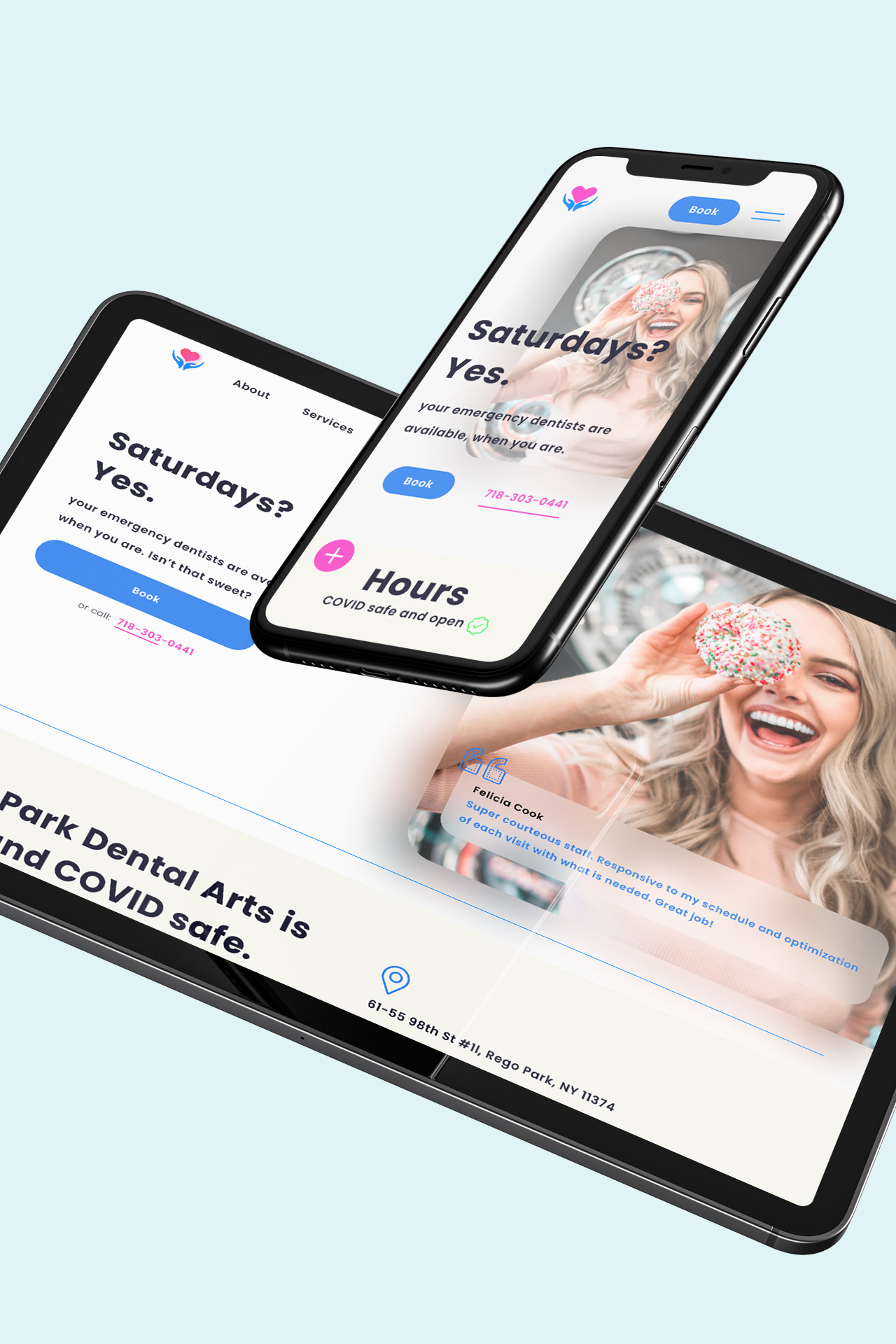 Dental Arts Rego Park
UI UX, Web Development, SEO
2021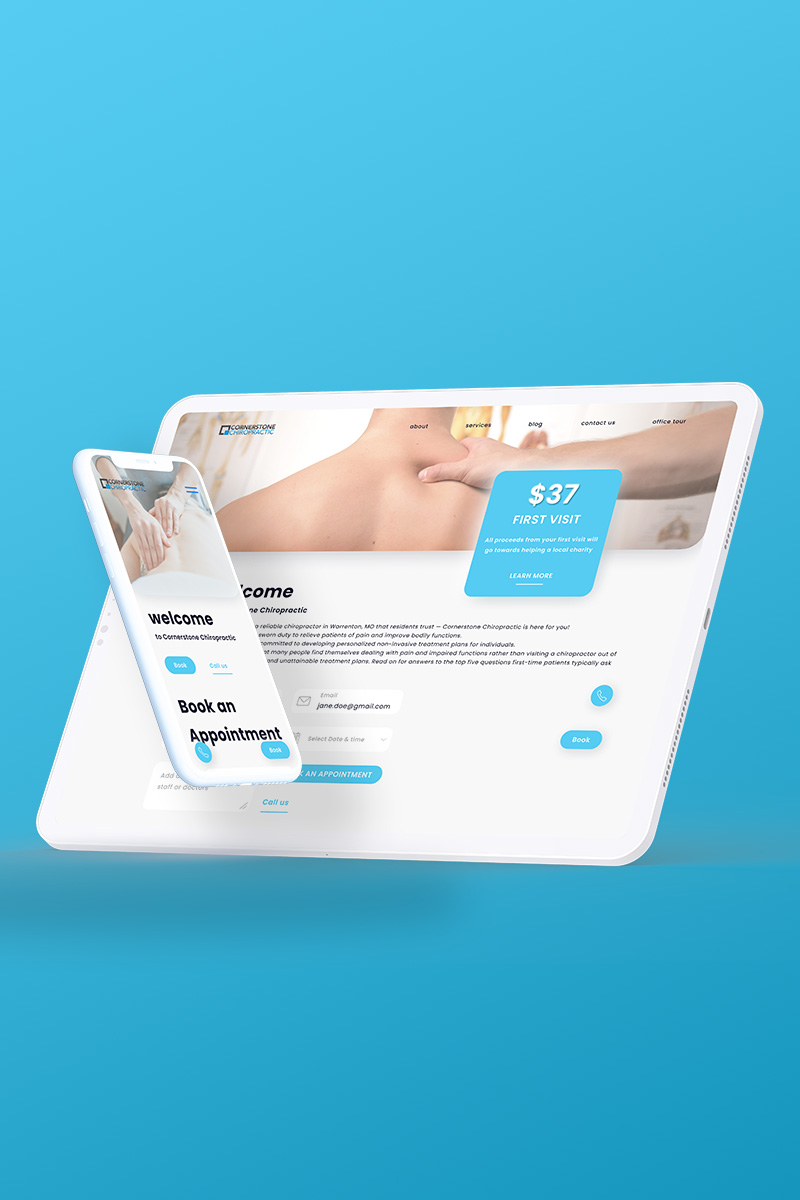 Cornerstone Chiropractic
UI UX, Web Development, SEO
2020
We are a medical marketing agency in San Diego, California. Our Mission is to help practices stand out and grow to meet their goals. Our team is made up of the top UX/UI designers, SEO experts, branding specialists and graphic designers.
Our work is unique and is never a one-size-fits-all approach. We believe that Medical websites don't have to be BORING! We strive to be better and create a website that best represents the practice and makes you stand out from the competition.
Our Marketing team helps you rank higher to give your practice the exposure it needs to attract not only new patients but the right patients!
We have a deep understanding of the medical field from a patient and doctor's perspective and know what is required to make your practice a success. We apply the best design and marketing practices to attract and convert patients for your practice.
Services
Website Design

Branding

SEO

PPC

Public Relations Campaign

Retargeting

Social Media

Reputation Management
Consult Us
Design Direction

Web and Mobile UI

Creative Concepts & Ideas

User Experience Design

Branding & Identity

Websites & Web Applications

E-Commerce
We Asked the right questions before starting!
Modern Doc was created to deliver on what is promised. We have worked and built some of the biggest and well known Medical marketing companies. After seeing these companies fall short time and time again, we knew we could do it better. We have put together an amazing team that all have the same goal in mind, to make your practice successful. Our designers, developers and SEO specialist have worked with some of the most well-known companies in the country and know what it takes to make you stand-out and grow your practice
01
Discover
We begin by understanding who you are, your goals, your needs, and what makes your practice unique. The information we gather helps us identify key opportunities in your local market area.
02
Strategize
A roadmap for success begins with careful planning. This is where we combine what we learned from you, your goals and our market research to create an effective plan.
03
Build
We build a website that represents you and tells your story. First impressions are everything and we want to make sure it's perfect.
04
Implement
This is where the fun begins. Our SEO specialists will work on executing our game plan to grow your online presence and reach the right patients for your practice.
50+
Years Combined Experience
UI Design

Full Stack Development

Technical and Onsite SEO
600+
Clients Helped
Dentists

Chiropractors

Plastic Surgeons
100%
Uptime
Cloud Based Servers

We do the heavy lifting

Lifetime updates
1.1M+
Lines of Code
No Templates

Custom Sites

All sites Developed in House
Clean & Minimal
Making the experience of the website memorable is more important than what the website says. Graphics, layout, text, and interactive elements work together to present the user with an experience, not just present them with information. Our UX/UI designers fully understand how to create an amazing user experience, which converts more patients.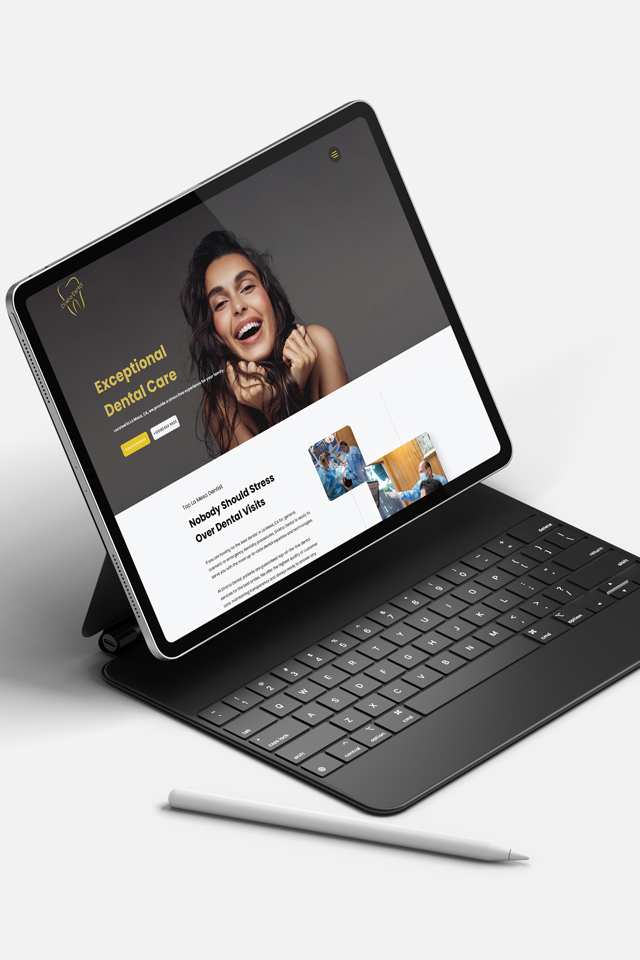 Not just an Account!
When was the last time your marketing company reached out? Was it to upgrade you or sell you on an additional product? At Modern Doc you are not just another number or account. Too many companies want to set it and forget it, we are not that! Strong relationships and trust are the cornerstone of our shared success.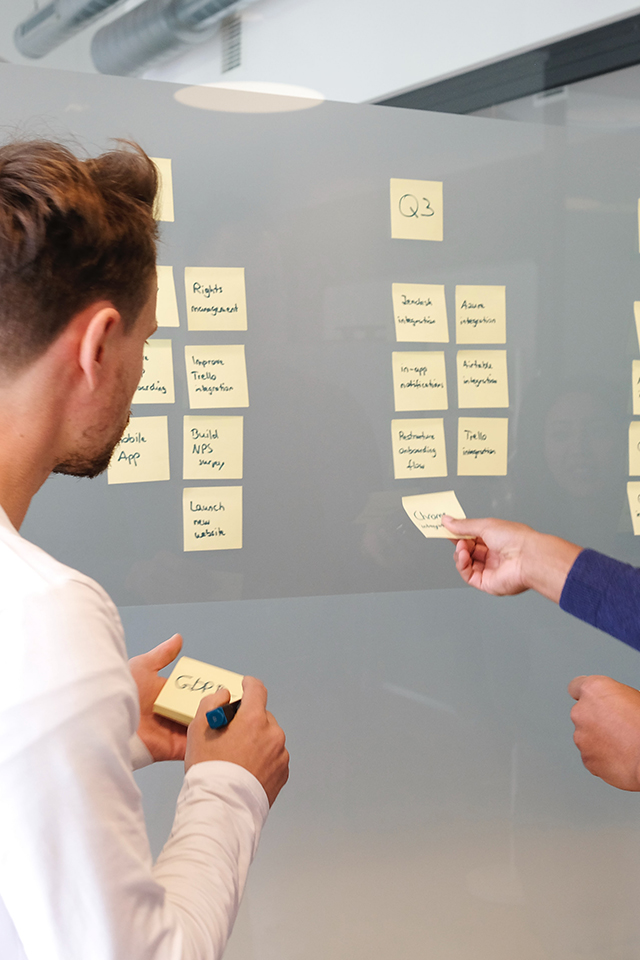 Custom Branded Websites
We pride ourselves in unique marketing, branding, and design services created especially for you. You designed your office to represent you in the best way possible, why does your website look like every other medical website in town? Let Modern Doc help you and no one will mistake your image for any other practice.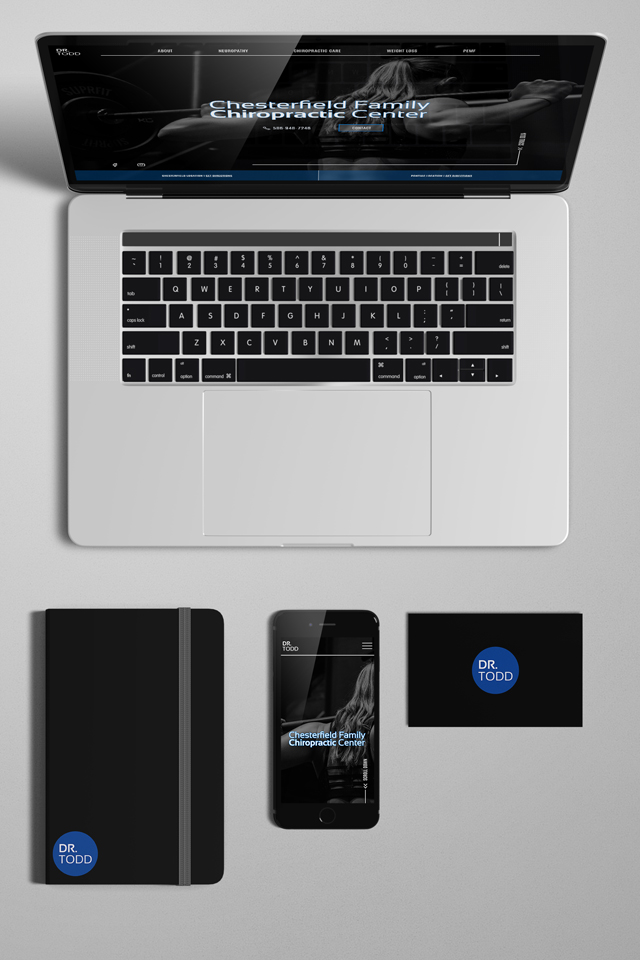 No Cookie Cutter Stuff!
So many medical websites just look the same! What makes us unique is that our team has worked with the top brands in the US, this helps us infuse a fresh approach and leave the cookie cutter medical websites in the past!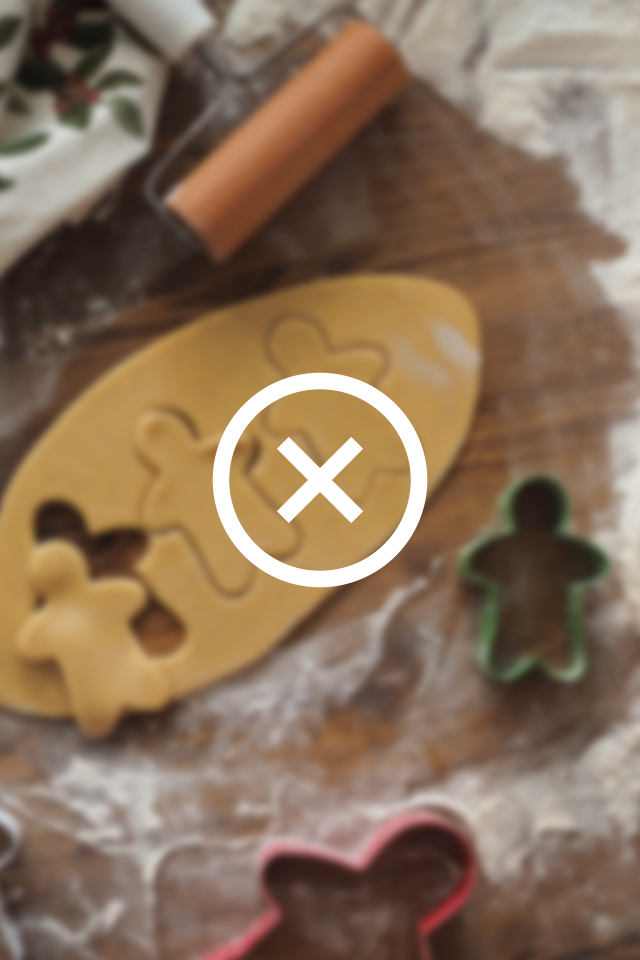 Our Team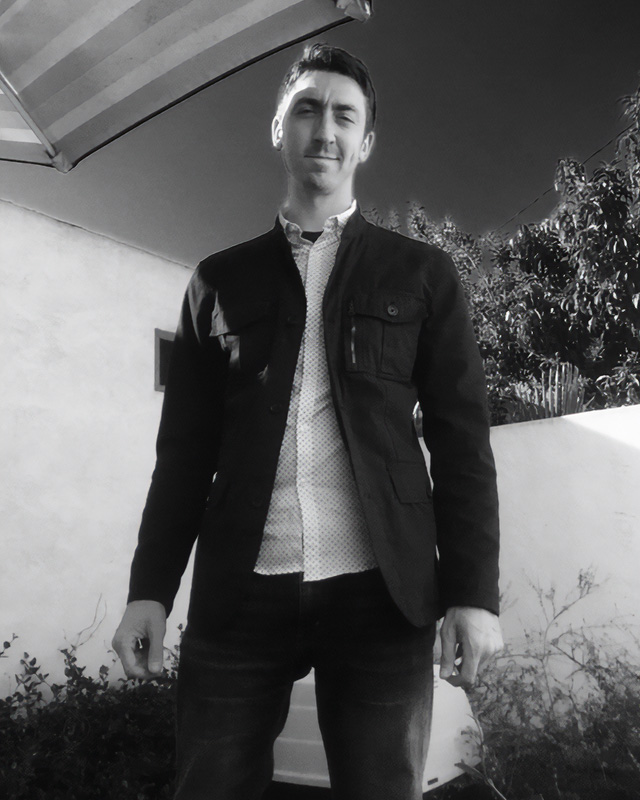 Andrew Hoffman
COO
"Knowledge has to be improved, challenged, and increased constantly, or it vanishes." -Peter Drucker
Spencer McCutchen
Director of Sales
"He who who says he can and he who says he can't are both usually right." -Confucius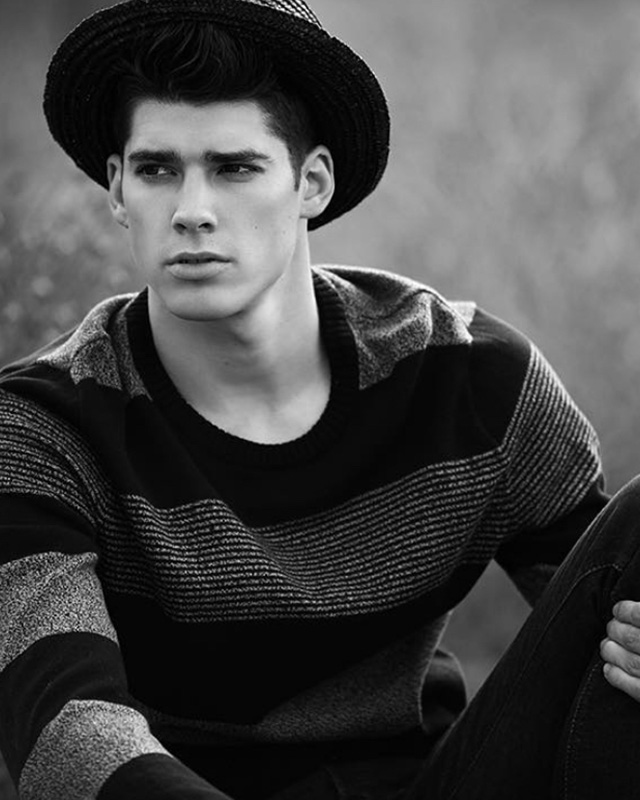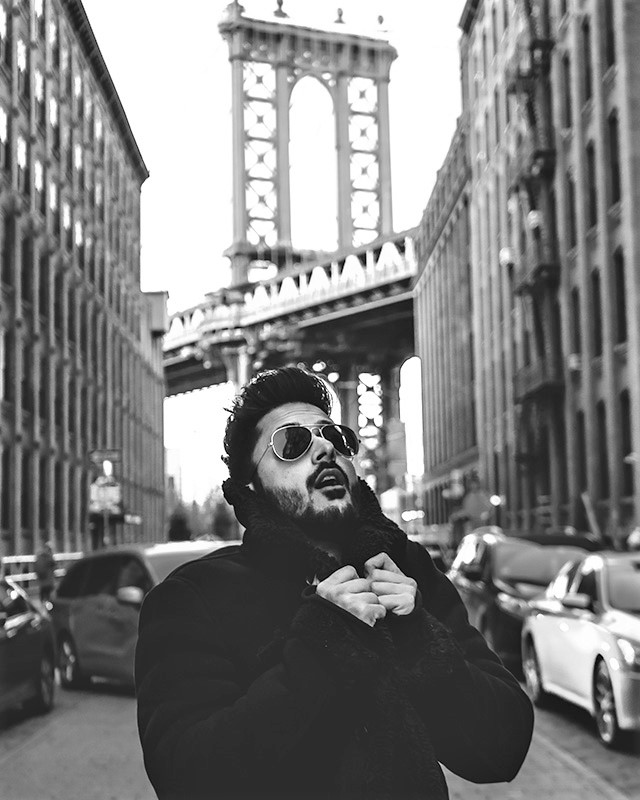 Shashank Dogra
Lead Product Designer
"There's Democracy in Design, otherwise its just Art" - Me